It's no secret that holiday shopping can be stressful no matter who you're buying for. But when you're hunting for hipster-friendly fare this process can become downright panic-attack-inducing…
"They already judge me so harshly," you will cry. "Will they be able to mask their disdain if I buy them something lame?"
And I hate to be the one to tell you this, but the answer is no.
Upon receiving that edition of Sh&% Girls Say: The Book or that package of magnetic poetry or that Instagram-Filter-Shaped Picture Frame you found at urban outfitters and thought was SO THEM, they will be absolutely incapable of acting like a normal grateful human being. They will say or do something douchey. Guaranteed.
So…in order to avoid such catastrophic Christmas mornings….To give both you and your Ativan a break…Here goes my list of suggestions for the Healthy Hipster in your life.
Unique & Non-Lame Gift Ideas for the Hip and Healthy Urbanite
Things in a stocking
Wool Socks
Loose Leaf Tea & a Bodum Mug
DIY Things
Stamps and Ink
Yarn and Knitting Needles
Cross Stitch Patterns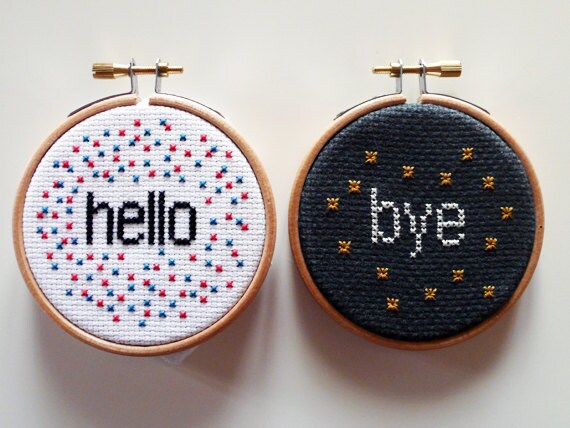 Tasty Things
High percentage dark chocolate
Whole nuts with a metal cracker
Preserves (check your local farmers market!)

Things they can wear
Moccasins
Black North Face Fleece
Geometric Jewellery

Tshirts or other swag from local businesses in their neighborhood (check out bars/restaurants/coffee shops/libraries)

Things you can make for cheap (and probably put in a mason jar!)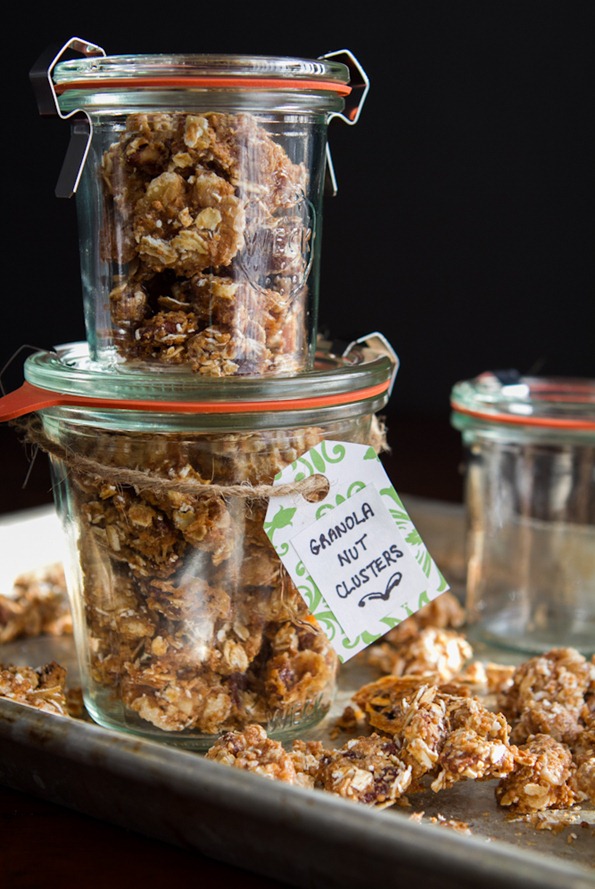 Hope you enjoy the tips, pals!
Any additions? What's on your list this year?